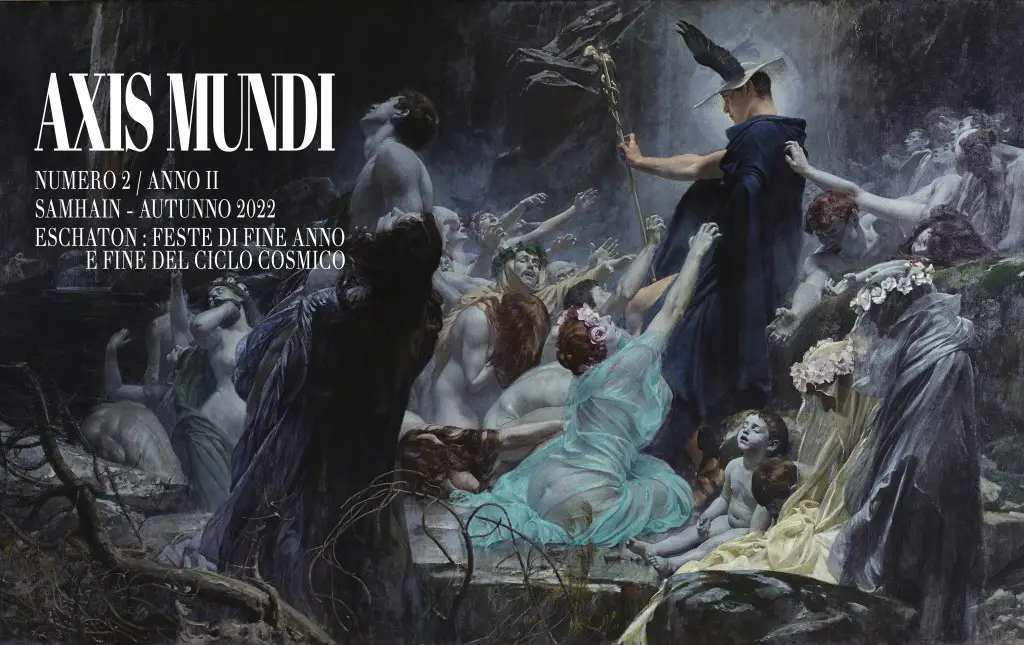 AXIS MUNDI TV
EVENTS

LATEST ARTICLES
The monumental film by Francis Ford Coppola dedicated to the famous figure of the Count, released in theaters now thirty years ago, managed to frighten and thrill audiences all over the world, thanks to its powerfully visionary style and the intensity of actors such as Gary Oldman and Anthony Hopkins in the lead roles. But in addition to the undeniable originality with which [...]
REVIEWS
ATLANTS
HISTORY OF RELIGIONS
MYTH
FOLKLORE
PSYCHE
LITERATURE
CINEMA
INTERVIEWS
SUBSCRIBE TO THE NEWSLETTER!
[jetpack_subscription_form subscribe_placeholder = "Enter your e-mail address" show_subscribers_total = "false" button_on_newline = "false" custom_font_size = "undefinedpx" custom_border_radius = "0 ″ custom_border_weight =" 1 ″ custom_padding = "15 ″ custom_padding ″ 10 "Has-undefinedpx-font-size has-background has-luminous-vivid-amber-background-color" email_field_classes = "has-undefinedpx-font-size" show_only_email_and_button = "true"]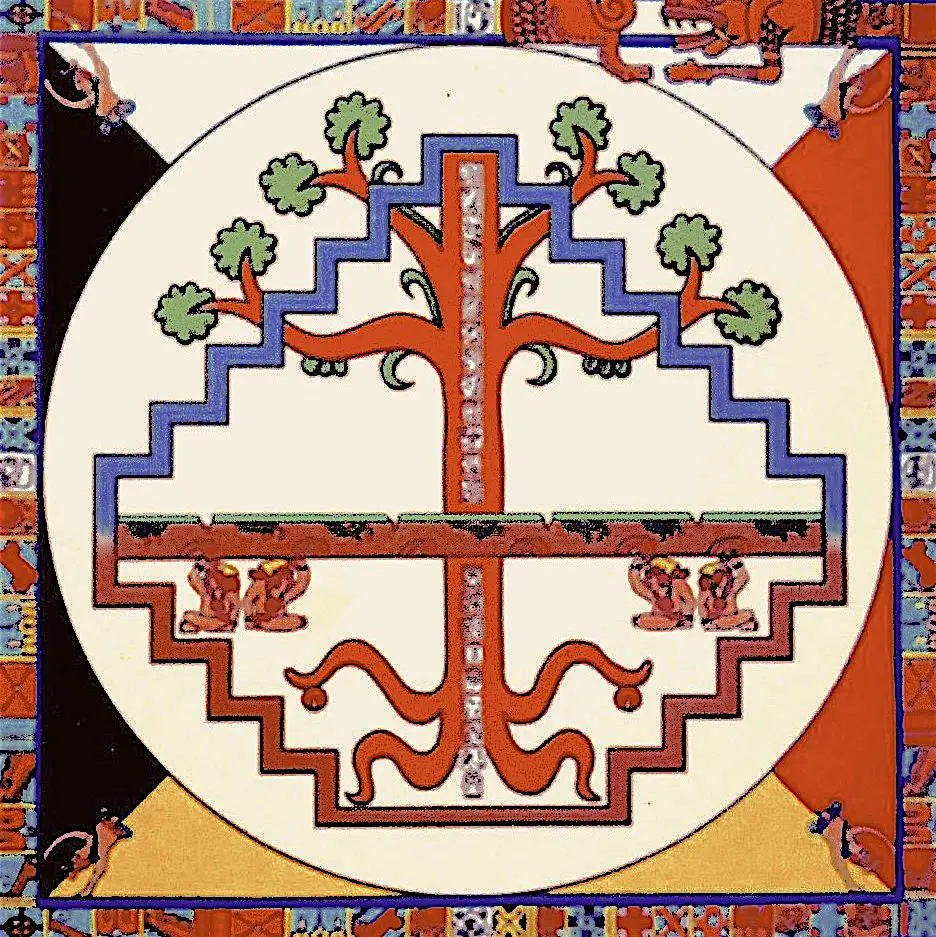 AXISMUNDI.blog is a digital magazine registered in the Special List of the Order of Journalists of Lombardy, with registration at the Court of Milan.
The unpublished articles published on this site are the property of AXIS mundi and their respective authors and, consequently, protected by the law on copyright n.633 / 1941 and subsequent amendments. 
For any collaboration proposals and any information you can write to: